by the Night Writer
20 years ago I started to experience strange stress reactions that hit me like bouts of food poisoning. The first couple of times it happened I thought it was food poisoning. Whenever it hit, I knew I was going to have to stick close to a bathroom for the next 8 to 12 hours. I soon twigged to the stress triggers, though, that were really behind it. My brain would seek to sublimate and compartmentalize things that were going on at work, but my body would only put up with so much of that before it insisted on purging.What I recognized was that there was an area of my life that I hadn't given the care over to God, and that holding onto this myself was becoming toxic. Once I recognized that, and released these stress factors to Him, the attacks stopped. Even the year that I lived with a death sentence spoken over my life, I never had another attack.
Until yesterday afternoon and throughout the night last night, that is.
When the attack started I again thought it was food poisoning from the slice of pizza I'd had at a corner shop by our apartment. I soon recognized my old, familiar, "friend." As the waves wracked my body I tried to identify the source, to put my finger on what it was I'd been ignoring. It wasn't work; I've got a great job that lets me "work from home" from anywhere I can cadge WiFi. I "pushed" various buttons to check the response, and knew I had hit the right one when the tears started pouring down my face. Can you guess what it was?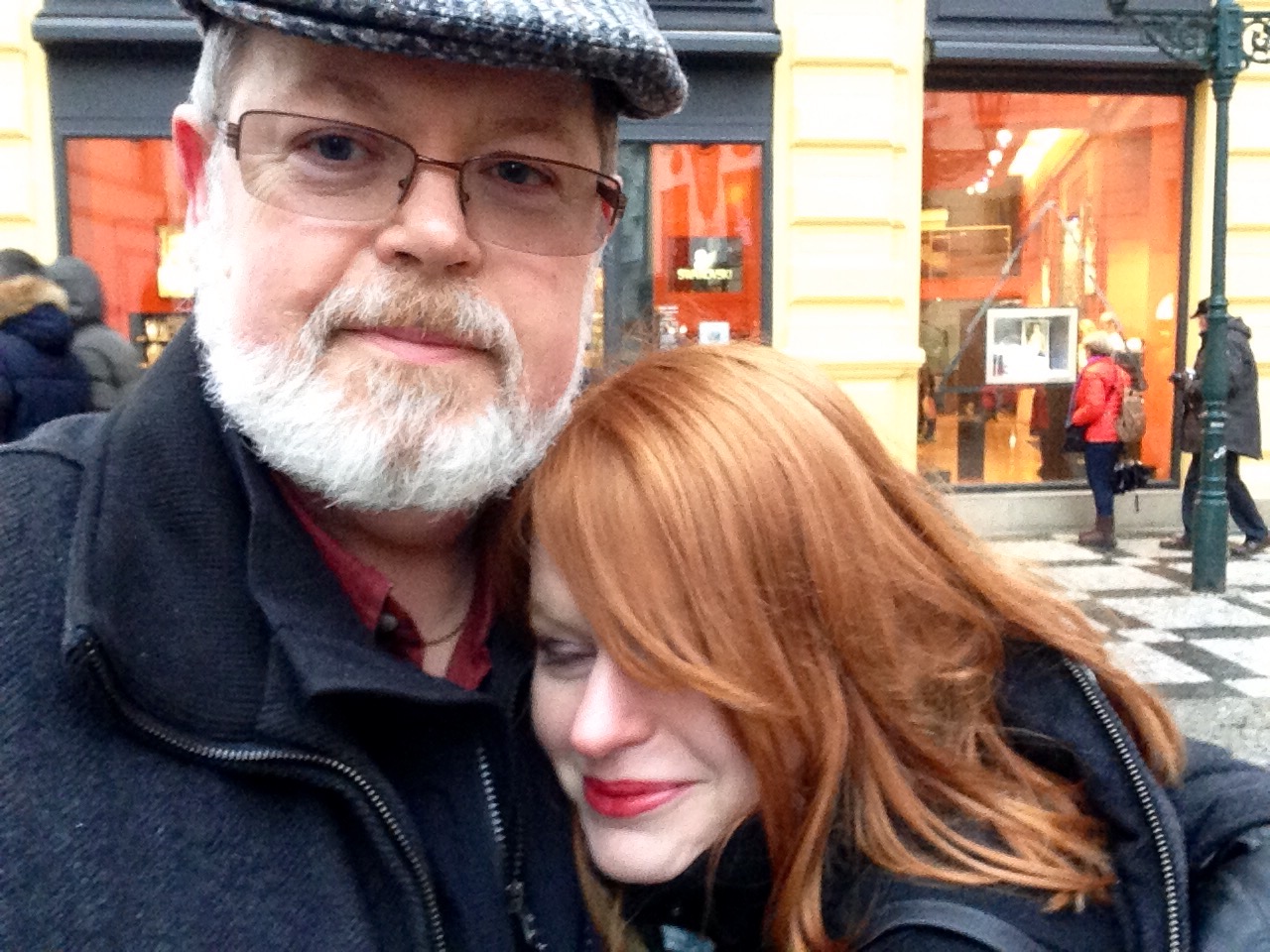 Continue reading →