Day three of the party action and it's time to shift gears to more grown-up things: a formal tea party. And yes, time for the great birthday dress unveiling!
Mall Diva and Lindsay, apres le guerre.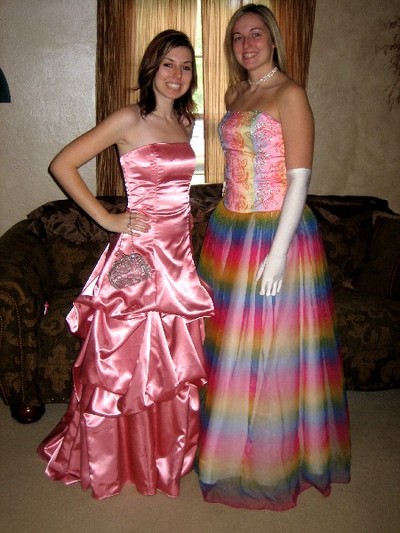 Family and friends were urged to dress formally; Tiger Lilly, Diva, the Reverend Mother and Princess Flicker Feather were
among those getting dolled up.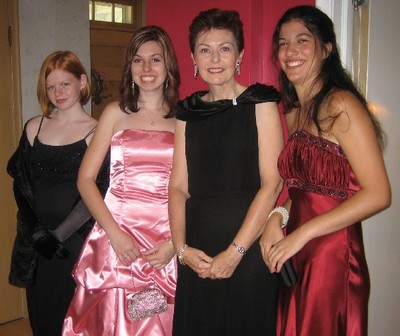 Princess Flicker Feather and the Diva.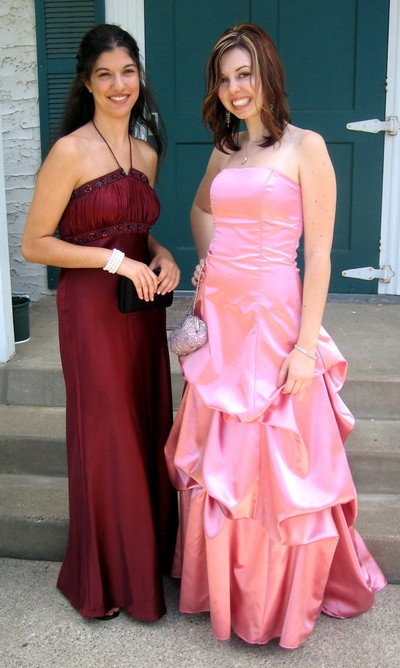 Time for presents!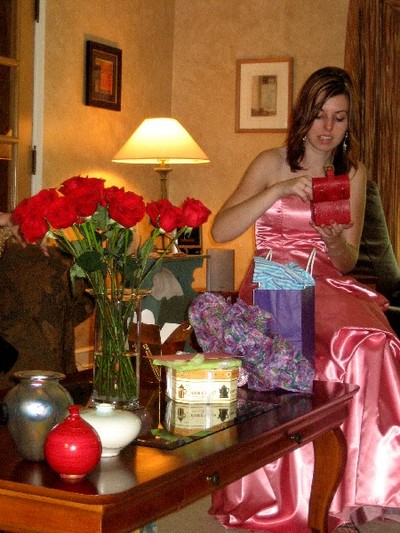 Wow! What a day! It's even more fun than this tea par-tay!