Since most of Sock Wars took place in the dark (or very low light), photography opportunities were limited. About midnight, however, we stopped the games and started to clean up. Something strange seemed to be happening, however …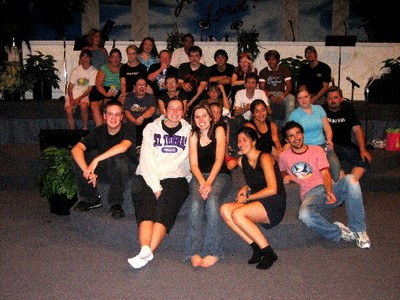 Demon Sock Warriors!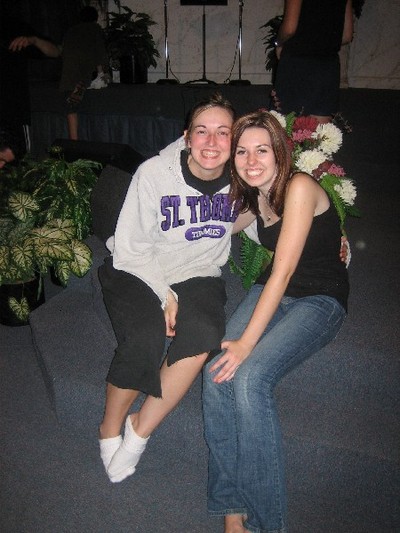 Girded for battle, Cousin Lindsay and the Mall Diva.