by Tiger Lilly
So I found this website. It's amusing. If you feel that you need to check it out, however, be warned. Some of it's questionable.
Anyway, they have given me some… disturbing news: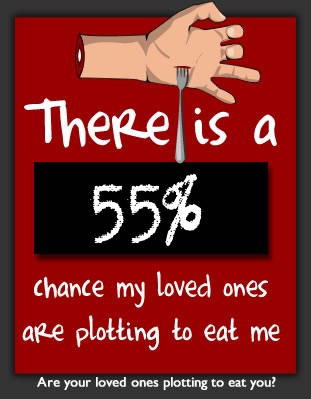 Created by Oatmeal
You should probably take the test. It might get rid of some confusion you may have.
Ciao for now! (That gets more and more ominous every time I say it…)