Breaking news…
There's about to be another teenager in the world as Tiger Lilly turns 13 on Saturday.
Who knows what she'll do next, but age has never been much of a hindrance to her. She's a blue belt in Tae Kwan Do and on the demonstration team for her dojo, has tested at college levels on her SATs, has a couple of works of fiction she's writing (and keeping under wraps so far) and is the star pupil at the Stewart Academy for Girls. She's also already been to China on one missions trip and is scheduled to go to Romania this summer on another, this time without a parent. Oh, and she's a blogger (visit the Tiger Lilly link in the right sidebar)!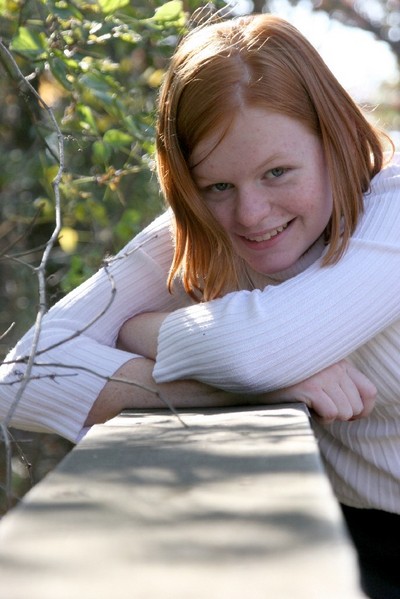 There appears to be little left for her to accomplish, but I'm sure she'll think of something. Happy birthday, Sweetie!