Carp, it's that time of year again. Football is almost over and I need to find something else to do with my Sunday afternoons. Unfortunately, the local basketball squads (college and pro) are unwatchable and the hockey team is always playing late on the West Coast – and none of these are usually on on Sundays anyway.



Maybe I don't have to watch anything; I can get outside and do stuff. Winter in Minnesota — there's got to be something I can do.



Ice-fishing?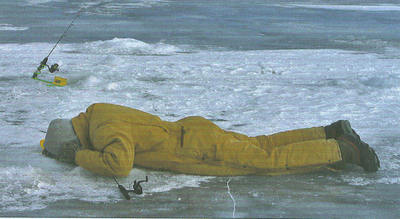 Yeah, that looks real exciting, and I told that guy not to put his tongue on the ice. (Photo by Jim Gehrz, StarTribune)
Oh — how about
cross-country skiing?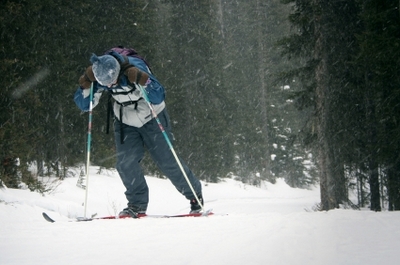 Wee, doggies that looks like a lot of fun. Actually, it looks like a lot of work. Pass.
Maybe I could go back to
Broomball
. Slippery, hard surfaces and people flailing around with clubs in their hands. I don't remember why I ever quit this game.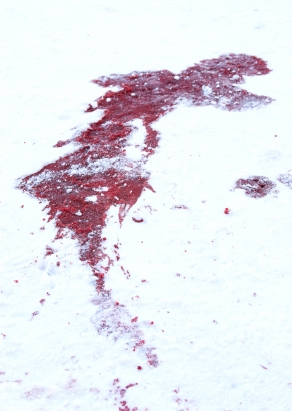 Oh, yeah. Now I remember.
Hey, maybe I can take up snowboarding. The Mall Diva has been wanting to try that. Why not?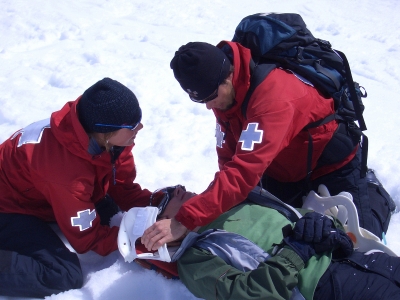 Oh, that's right, I'm old enough to know better.
You know, I really don't like winter all that much anyway. Give me sunshine and warm breezes, or at least the chance to see these on TV. Oh yeah, I know what I want to watch: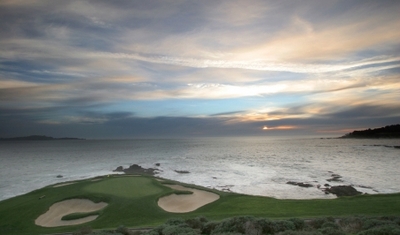 Wake me up in May.