by Tiger Lilly
The Anorex[st]ics … they live!!!!!!!!!!!!
Okay, please excuse the shoddy speech bubbles, I'm still trying to adapt to the restrictions of the new site, so I had to do some quick cutting and squeezing. If you notice that the stick figures are a bit thinner than usual, that would be why.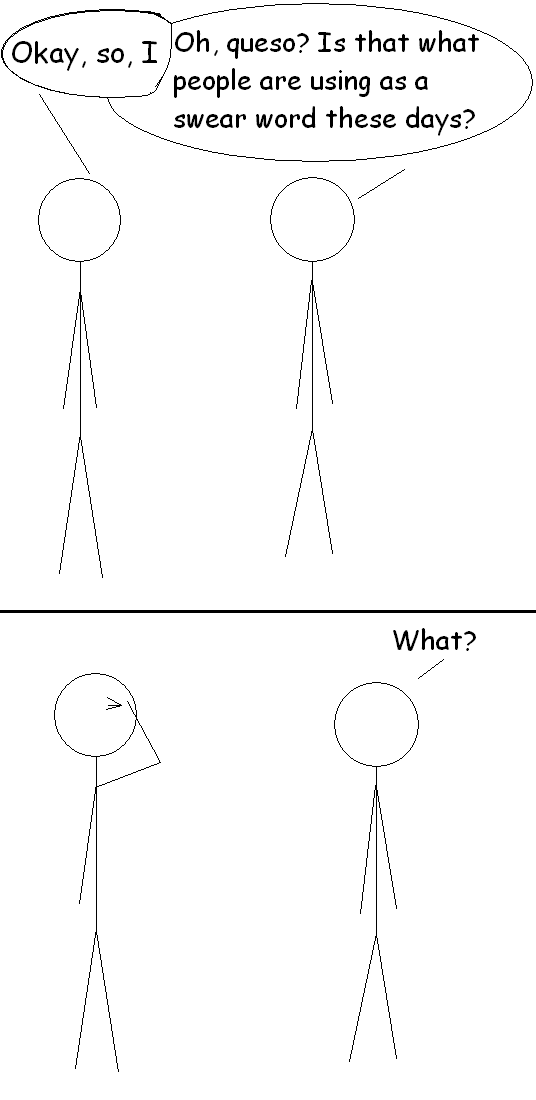 Quote for the week: Be my palsy-walsy or I'll break your armsy-warmsy.
Ending on that uplifting note, ciao for now.