Yep, it's that time of year again. The time of year where we start thinking about and planning for one of the most important events that mark a revolutionary change in the history of America; nay,nay, the world!
"Independence Day," you say?
No! My birthday! What do you think? Gosh!
Yes, that famous date, 8/18/88.
Do you know what that means?
GOLDEN BIRTHDAY!
And since I want this day formally acknowledged, I decided to buy myself an early birthday present. Ahhh, the benefits of working in formal dress store. Here it is!
WE INTERRUPT THIS PROGRAM FOR SOME BREAKING NEWS:
THE MALL DIVA HAD WEETABIX FOR BREAKFAST THIS MORNING. YES, THANKS TO TOM, WHO SUPPLIED IMPORTANT INFORMATION ON THE WHEREABOUTS OF THIS CEREAL, WHICH CAN INDEED BE FOUND AT TARGET.
Now back to your original programming.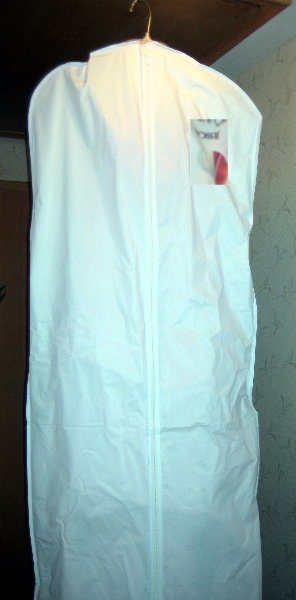 What? I'm not going to show you, it would ruin the surprise! Stay tuned for the big reveal that will take place in 58 days, or 8 weeks and 2 days if you prefer.
(And no, that bag does not contain a body – dead or otherwise.)